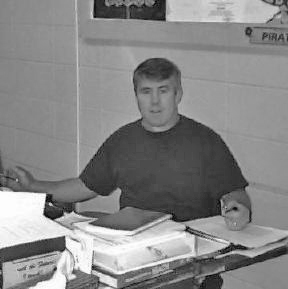 Bob Owen began his remarkable career 44 years ago at Billings Central. After a one-year stint, he stepped into the head wrestling position at Polson (1975) and 43 years later he's still there.
With more than 400 career wins on the mat, Coach Owen leads the state in wrestling wins. Under Owen's watch, the Pirates have garnered 17 divisional trophies, including eight championships and eight State trophies, two of which were state titles.
Bob is a two-time MCA Coach of the Year and was a NHSACA Wrestling Finalist in 2011. He has been nominated for MCA coach of the year honors 7 times. For seven years, Owen coached the Montana HS USAW National Team. He has served on the MHSA Sports Committee since 1990 and is the current chairman.
---
Bob Owen – MCA HOF Class of 2018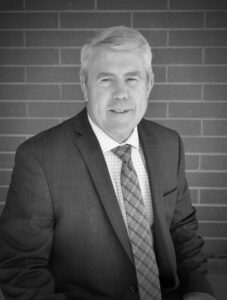 Longevity and Service
    44 Years
1975-2018 Polson HS Head Wrestling (43 yrs.)
1974-75 Billings Central HS Head Wrestling, Asst. Football, Asst. Track & Field
Success in Montana
    Head Coach
2018 Wrestling 3rd Divisional
2017 Wrestling 2nd Divisional
2016 Wrestling 2nd State, 2nd Divisional
2012 Wrestling 1st Divisional
2011 Wrestling 1st Divisional
2010 Wrestling 1st Divisional
2007 Wrestling 3rd State, 1st Divisional
2004 Wrestling 2nd State, 1st Divisional
2003 Wrestling 2nd State, 2nd Divisional
2002 Wrestling 3rd State, 2nd Divisional
1998 Wrestling 2nd Divisional
1996 Wrestling 1st State, 1st Divisional
1995 Wrestling 1st State, 1st Divisional
1994 Wrestling 1st Divisional
1993 Wrestling 3rd Divisional
1983 Wrestling 3rd State, 3rd Divisional
1980 Wrestling 3rd Divisional
Professional Service and Honors
1996 MCA Wrestling Coach of the Year
1995 MCA Wrestling Coach of the Year
Nominated MCA Coach of the Year Wrestling
NHSACA National Coach of the Year Finalist Wrestling 2011
NCA Montana Coach of the Year 2016
Montana High School USAW National Team Training Camps & National Tournament 1998-2005
MHSA Sports Committee 1990-2018
MHSA Sports Committee Chairman 2015-2018
Director Western Montana Little Guy Wrestling 1977-2018