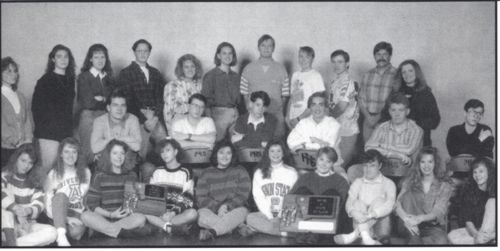 Polson captures state A speech
by Jason Lowry (of the Salishian)
Polson speech team captured the class A championship at at State A-B-C meet held at the College of Great Falls Jan. 24-25, 1992.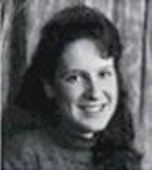 Junior Kristy McCarthy placed first in the category of Memorized Public Address with analysis. Her speech was based on one of Jeannette Rankin's famous public addresses. She gives the senator's speech after which McCarthy gives an anlysis, which had to be a minimum of 20 percent of the total speech time.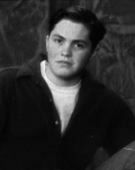 Seniors Keith Christian and the team of Ryan Whiting and Jake Hartsoch placed 2nd overall in their respective categories
Christian has been involved in Extemperaneous Speaking for the last four years and has been one of Polson's consistent placers. Christian went into the final round ranked number one, as he had firsts in every round up to that point in the competition.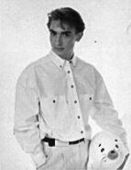 Hartsoch and Whiting have been a varsity debate team since their sophomore year. Once again they debated on the year's topic of "homeless". They were also ranked number one going into the finals, as they had won every round to that point. However, they lost the final round to a Billings Central team.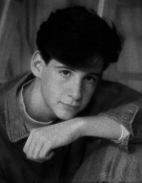 Senior Matt Loeser took fifth at Great Falls. Loeser has been involved in Extemperaneous Speaking for the last two years and said he was happy to place in this, his final year in high school. However, he added that he was hoping to improve upon his third place finish at state last year.
Junior Erin Meeks placed eighth in Lincoln-Douglas Debate. Meeks debated at state on the topiic which dealt with an individual's right to take hsi/her own life.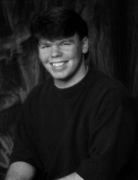 Seniors Josh Erickson and Jason Lowry placed ninth in Team Debate.
Also, competing at state were juniors Keith Wolf and Dan Chandler who parrticipated in Expository speaking and Pantomime, respectively.